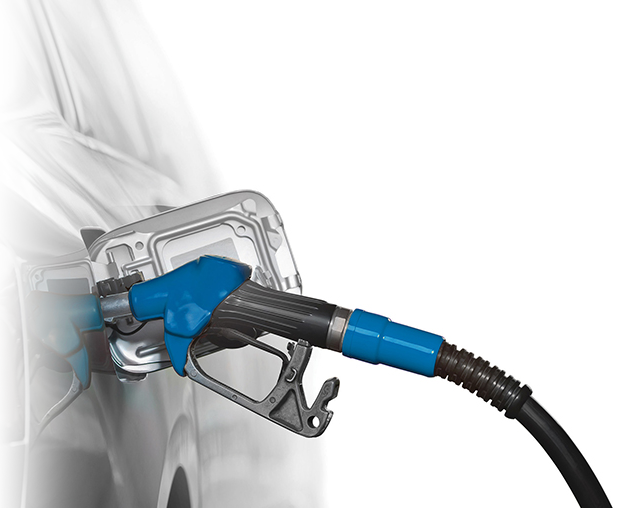 World leading automotive performance additives
Innovative products for home heating oil, diesel, gasoline and alternative fuel powered vehicles
Gas & Diesel Fuel Additives
Fuel Additives

Afton at the forefront of Gasoline Direct Injection (GDI) Technology
With momentum building with GDI technology, staying up to speed on the latest news and trends is critical to succeeding in this dynamic market. Afton Chemical is pleased to provide a one-stop destination, Afton GD1 Headquarters, for all things GDI: history, research, trends, whitepapers and industry-leading gasoline performance additive solutions.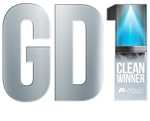 Performance fuel additives help ensure vehicles and equipment operate as designed by keeping vital components clean and removing harmful deposit build-up. They protect the fuel system and enhance fuel characteristics giving improvement in fuel economy, power and acceleration while helping to reduce harmful emissions and protect our environment.

Afton Chemical leads the field in performance additive technology with a range of innovative products for home heating oil, diesel, and gasoline powered vehicles.

Our patented Mannich chemistry for gasoline and Greenclean® Detergent Technology for diesel provide best-in-class deposit control. We combine these chemistries with other highly effective components such as friction modifiers, anti-foam agents, and corrosion inhibitors to provide total fuel performance.

But it is our unique partnership approach that makes us different. We combine our knowledge and insight with our customers' to create and deliver solutions that help them achieve their business objectives.

Our dedicated experts offer a broad range of skills, including R&D, engineering, automotive and component manufacturer, experience:

Real-world Performance – We support our customers with significant, market relevant and independent performance data generation in areas including fuel economy, power restoration and emissions reduction. We develop performance demonstration and qualification data through a diverse array of testing approaches, including standard or modified industry tests conducted in Afton's extensive mechanical testing facilities, customized testing using proprietary internal Afton-developed protocols, and of course using recognized external laboratories for independent validation.

Engine Technology Insight – We work closely with leading original equipment manufacturers (OEMs) around the world every day to understand the challenges they face today and to ensure that our additive solutions continue deliver customer satisfaction for future technologies.

Market and Consumer Insight – We combine our global experience in supporting leading brands with targeted research, uncovering consumer purchasing behavior and competitive market analysis. This helps us identify potential trends and opportunities for our customers.

Regulatory and Industry Insight – Afton has a long history of engagement in industry association efforts to establish relevant fuel quality standards and testing methodologies that ensure fuels meet reliability and performance expectations.

This involvement, combined with our team of experts and innovative technology, allows us to recommend the best solutions to meet your challenges, and give you full support in achieving your business objectives.
Afton develops world leading automotive performance additives for diesel, gasoline or alternative fuels to help you meet your business goals, such as competitive products for market share growth or premium products for developing stronger brands.

As we embark into an era where new gasoline direct injection (GDI) industry tests will increase the importance that additives play in making gasoline fuel cleaner and engines more efficient, your Afton GD1 Headquarters is where you can understand more about GDI and how Afton can help.

Our total 'refinery–to-pump' coverage includes fuel specification and distribution additives for octane and cetane improvement, as well as addressing the needs of lower sulfur fuels such as lubricity improvement. Additionally, our range of distribution additives provides corrosion protection and conductivity improvement to allow you to safely and economically deliver millions of tonnes of on-specification fuels each year.

From refiners, terminals and traders to cargo treaters and blenders, we have a product to meet your needs.
FAQs
View answers to general industry related questions and learn more about Afton's customized solutions.
The standard method for determining the cetane number of a diesel fuel is the ASTM D613 method which uses the Cooperative Fuel Research Committee (CFR) engine technique. The procedure, which was introduced in 1941, determines the cetane number of a diesel fuel comparing its ignition quality with two reference blends of known cetane number under the same operating conditions. The method uses a single-cylinder CFR engine operated under specified conditions and the cetane number scale is based on the two reference fuels. ASTM D613 has been used for many years but is known to be a time consuming test of limited precision. It also requires skilled operators.
Product Stewardship Summaries