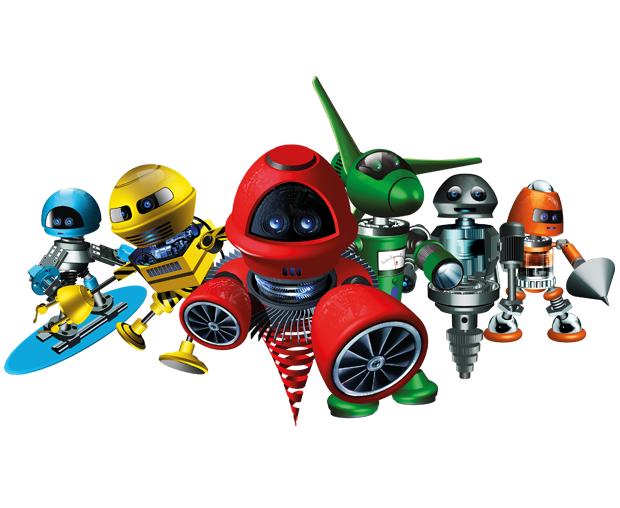 Afton Chemical's heroes of protection and performance
Customized additives for a variety of industrial applications
Industrial Lubricant Additives
Industrial Additives

Afton Chemical is a leading supplier of industrial lubricant additives and packages. The Afton Industrial portfolio covers a broad range of technology solutions developed for Wind Turbine, Industrial Gear, Turbine, Hydraulic, Grease, and Slideway applications.

Our global coverage allows us to maintain close contact with our customers, OEM partners and industry groups. This gives us a heightened awareness and understanding of global issues within the industry and helps us to stay ahead of the game in anticipating future market needs.

By collaborating with our customers and applying our skills and experience together, we are able to revolutionize conventional thinking, allowing us to produce innovative industrial additives that help our customers meet their profitability objectives.
Our leading-edge technology, and alternative solutions, help our customers stay at the forefront of their industry sectors.

Afton Chemical has created a family of six friendly and heroic micro-robot characters, known as the Microbotz
®
; to represent each of the six application groups within the Industrial product portfolio.
The Microbotz
®
are microscopic self-propelled autonomous robots, who operate in a world deep within the lubricant as it pumps through the veins of Industrial machinery. Their role is to patrol the lubricants, deep inside the chemistry, protecting each application from a variety of potential harms such as oxidation, sludge, corrosion or pitting. They tirelessly work to do whatever is necessary to prolong the life of the oil and improve the performance of the machinery.
The Microbotz
®
are a visual and symbolic representation of what Afton's Industrial additives are doing day in and day out, within the lubricants of Industrial equipment worldwide as they protect and enhance performance.
Microbotz® Guides

Afton Industrial is in the process of developing a limited-edition box set of Microbotz® Guides to Industrial Lubricants: one for each of the six major Industrial lubricant categories. Each Guide is designed to help navigate through the complex world of Industrial end-use applications, lubrication needs, key OEMs, significant tests and specifications as well as explain the Afton industrial Product range.
To receive a full set of the current Guides, as well as updates, please click here.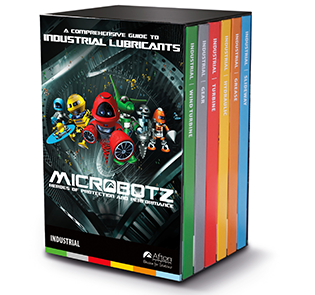 FAQs
No, the move to GHS SDS and labels does not cause Afton's products to change. There is no change to the chemistry, formulations, hazards, or performance of our products. The change is to how OSHA and other regulatory authorities require us to classify and label our products and how we communicate the hazards.

Yes it is [email protected]

At Afton Chemical we are passionate about finding solutions for our customers. We have a broad range of solutions for a wide range of Industrial applications and suggest that you contact your Afton Chemical representative for specific application advice or contact us via our website.

June 1, 2015 is the date that manufacturers in the US must comply with the new OSHA HAZCOM standard. Distributors have until December 1, 2015.
Product Stewardship Summaries