History of Afton Chemical
Beginning as a paper company during the height of the Industrial Revolution, our path to the 21st Century has been a fascinating one.
---
Click to learn more:
BeginningsThe Early YearsThe Growth YearsToday
---
Beginnings (1887-1941)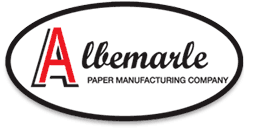 1887 – Albemarle Paper Manufacturing Company founded
Five Richmond, Virginia businessmen begin a new venture to manufacture Kraft and blotting paper.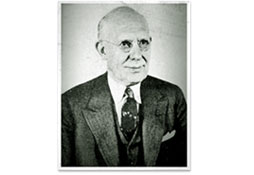 1921 – General Motors Chemical Corporation founded in Ohio
Charles Kettering forms a new company, which adds chemicals to gasoline to reduce engine "knock."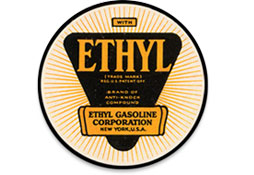 1924 – Ethyl Gasoline Corporation
As Kettering's company grows, its name is changed to Ethyl Gasoline Corporation.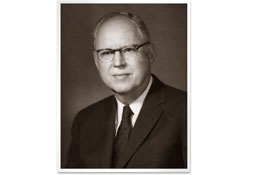 1941 – Floyd D. Gottwald becomes Albemarle President
With the decline in paper industry profits, Gottwald sees a future in polyethylene film, and looks to acquire a chemical company.
The Early Years (1962-1991)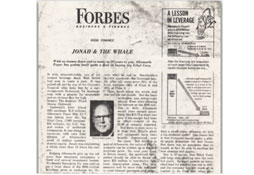 1962 – A surprising acquisition, a change in direction
In the largest leveraged buy-out in U.S. History, Albemarle Paper Co. acquires Ethyl Gasoline Corporation and adopts the Ethyl Corporation name.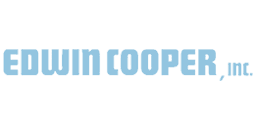 1975 – Edwin Cooper, Inc. is acquired
Ethyl Corporation expands further into chemicals by acquiring a global manufacturer of lubricant additives.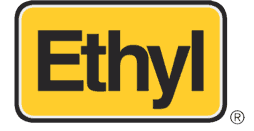 1984 – Companies and brands are consolidated
The Edwin Cooper, Inc. brand retires and becomes Ethyl Petroleum Additives, Inc.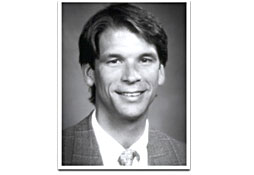 1991 – Ethyl announces a new President
Thomas (Teddy) Gottwald, the grandson of founder Floyd D. Gottwald, Sr., becomes President of Ethyl Petroleum Additives, Inc.
The Growth Years (1992-2008)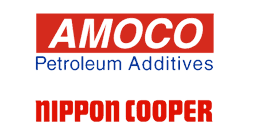 1992 – Major acquisitions bolster Ethyl's additives strengths
Ethyl acquires Amoco Petroleum Additives in the U.S. and Nippon Cooper in Japan, as global consolidation comes to the petroleum industry.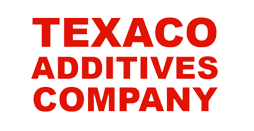 1996 – Further expansion strengthens Ethyl's global presence
With the acquisition of the Texaco Additives Company, Ethyl broadens product lines and enhances research capabilities.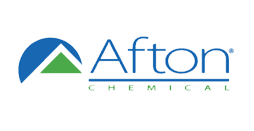 2004 – The birth of Afton Chemical Corporation
Ethyl Petroleum Additives, Inc. changes its name to Afton Chemical Corporation. Afton begins operating as a wholly-owned subsidiary of NewMarket Corporation.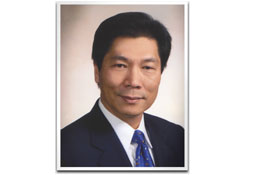 2004 – A new president assumes Afton Chemical Corporation leadership role
Warren Huang becomes President of Afton Chemical Corporation.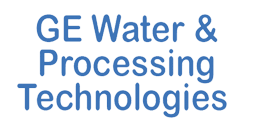 2008 – Another milestone acquisition
Afton Chemical acquires the North American fuel additives business of GE Water and Processing Technologies.
Today (2009-Today)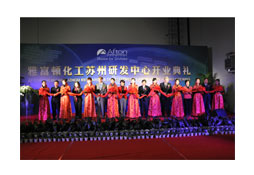 2009 – Strategic investments in Asia-Pacific
Afton Chemical expands investment in the Asia-Pacific region with facilities in Shanghai, China, Tsukuba, Japan and Jurong Island, Singapore.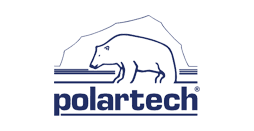 2010 – Polartech
Afton acquires Polartech, expanding their product offering for metalworking fluid additives and adding R&D and manufacturing facilities in the UK, and manufacturing sites in India, China and the U.S.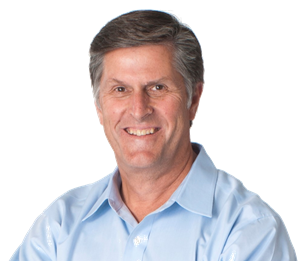 2012 – Afton Chemical announces a new president
Robert Shama becomes president of Afton Chemical Corporation.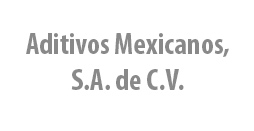 2017 – Afton Chemical Acquires Aditivos Mexicanos, S.A. De C.V.
Afton Chemical acquires Aditivos Mexicanos, S.A. de C.V. (AMSA), a petroleum additives manufacturing, sales and distribution company based in Mexico City, Mexico.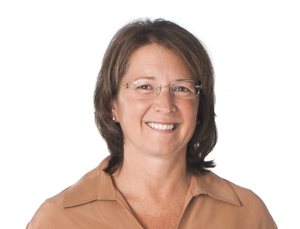 2018 – Afton Chemical announces a new president
Gina Harm becomes president of Afton Chemical Corporation.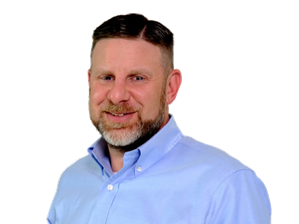 2023 – Afton Chemical announces a new president
Brian Paliotti becomes president of Afton Chemical Corporation.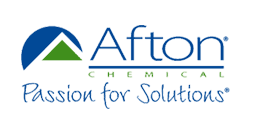 Today – Always looking to the future
Afton Chemical is committed to innovative technology and world-class research. We'll continue to offer customers new and improved technologies, superior and cost-effective product performance, and leading edge technical support - all driven by our Passion for Solutions®.