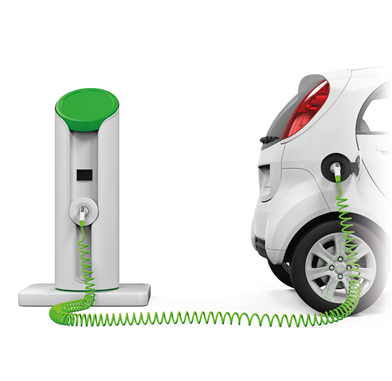 Afton leading eMobility
eVolving the lubricants and fuels additives industry to meet future opportunities from eMobility.
eMobility
Introducing Afton in eMobility
The electrification of vehicles is bringing new demands to lubricants. Electric motors being lubricated directly is an entirely new challenge for hybrid transmissions and eAxles. Further applications are experiencing a different life as a result of electrification, such as engines in hybrids and axles being driven by electric motors. New applications are now emerging such as specialist coolants.

eVolving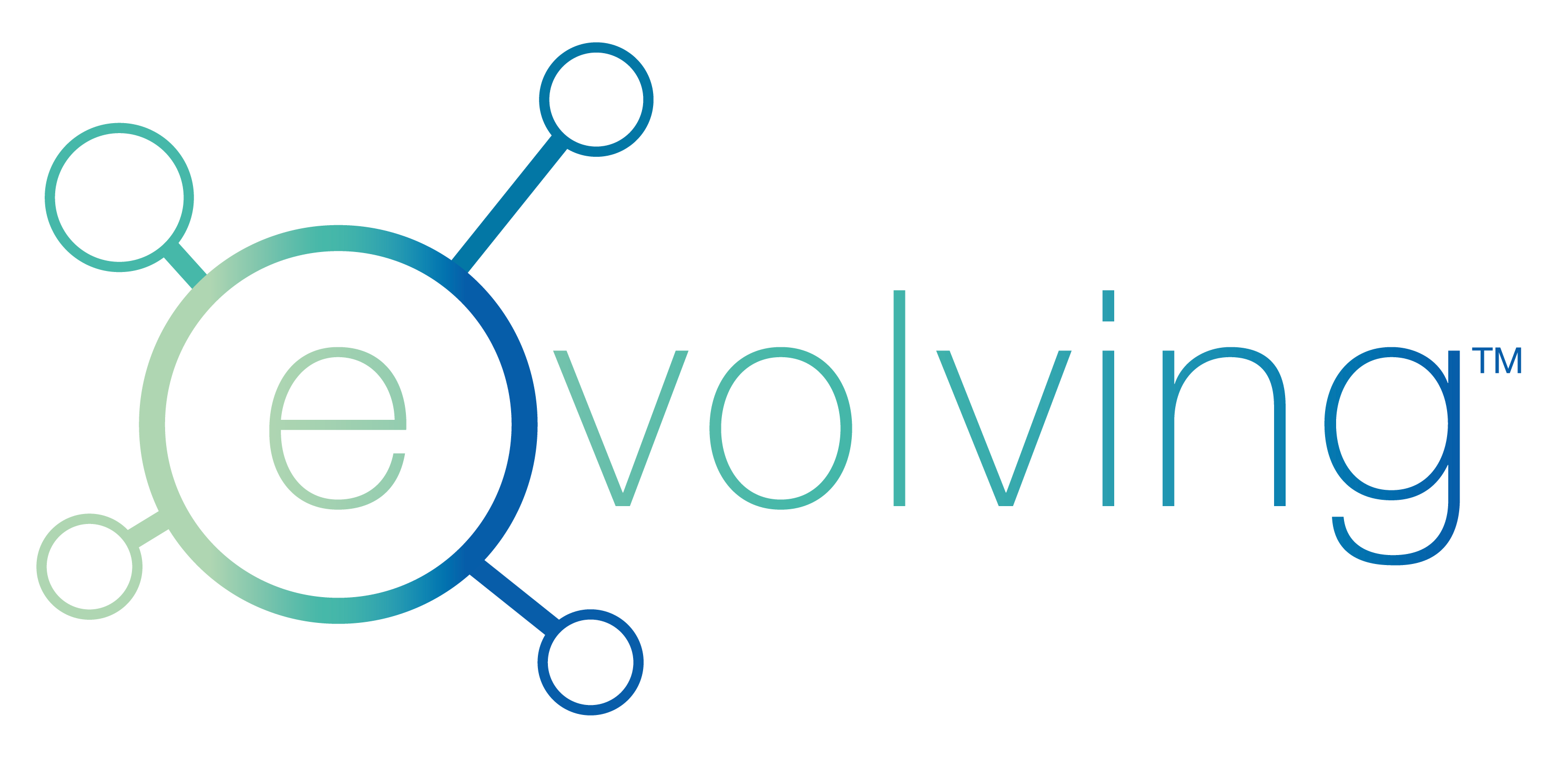 eMobility is an evolution not revolution and Afton is eVolving with it. The eVolving name neatly captures Afton's message on eMobility; that we are investing to help our customers take advantage of opportunities that emerge. The logo uses a device reminiscent of both a molecule and the contacts on a circuit board; bringing together chemistry and electrical engineering. eVolving is the theme that brings together new solutions Afton Chemical is creating for the industry in an electrified world. Providing our customers with full portfolios to service the aftermarket or dedicated cutting edge technology for new transmission development, Afton's knowledge, products, and testing is eVolving.
What is eMobility?
eMobility is the global megatrend towards Connected, Autonomous, Shared and Electric vehicles, often using the acronym CASE. In other words electrically powered vehicles that pilot themselves, are connected to each other and your electronic life and offering mobility as a service.
This profound change in transportation which will play out over decades will shape the future of many industries and shape the markets in which lubricants will play a valuable role.
The most direct influence on fuels and lubricants will come from electrification. The power systems can take many forms from hybrids, battery electric (BEV), hydrogen fuel cell, hydrogen combustion or eFuels.
The defined mission of Afton Chemical is to "Make the world a better place by providing technology solutions – globally – that make vehicles more efficient, machines last longer, and fuels burn cleaner; while achieving profitable growth." This mission describes why Afton Chemical will play an important role in enhancing the new technologies that emerge as part of the drive to decarbonization and the energy transition. Our products will enable customers to offer solutions to enable and optimize new technology and to address emerging opportunities.
As the world-leader in wind-turbine gear oil additives, electrification of transport is reliant on Afton Chemical and our customers. This enables our customers to offer a full portfolio of products and claims supporting eMobility both in and out of the vehicle.
The full range of applications covered by our lubricant and fuels additives allows Afton Chemical to serve our customers well in eMobility.

Stay Up To Date
More insight and resources to come. Bookmark this page and submit the form below to keep in touch with Afton Chemical as we stay current on eMobility and the trends transforming the Automotive industry.
FAQs
A hybrid vehicle where the vehicle can be operated on electrical power alone. This set is not identical to, but has overlap with, PHEV. Click here to see our handy glossary for a more detailed terminology breakdown!

A vehicle that only has an electric motor that is powered directly via an on board battery. Click here to see our handy glossary for a more detailed terminology breakdown!

Serving eMobility is an important part of our carbon handprint – in other words the beneficial effect of our products making the world a better, more efficient place. Our products can help efficiency directly (e.g. low viscosity engine oils) or enable new technology to help reduce GHG emissions.