Introducing HiTEC® 35701 ETF Additive Pack
---
THE WORLD'S FIRST COMPLETE eAXLE ADDITIVE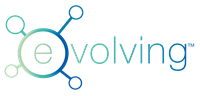 Key Performance Benefits
Designed from scratch for all eAxels including wet multi-speed coverage for electric vehicles drives in passenger and commercial vehicles.

Compatibility with eMotors unlocks direct cooling designs. Friction performance offers engineers capability to add a shifting device for multi-speed designs. All this underpinned by essential protection for gears and bearings.
Complete coverage" wet / dry, single / multi

Future-proofed for wet multi-speed

An industry-first, new technology

Enables new engineering

Balanced performance meeting new needs

Excellent electrical properties; fresh and aged

Excellent copper protection with high EP

Stable friction perofmance to unlock multispeed eAxels

Aftermarket Application
HiTEC
®
35701 ETF additive has been assessed for use as a Service Fill oil for aftermarket application. Enabled by the strong technical performance of the product, good coverage of the emerging fleet of EVs is possible. Please speak to your Afton Chemical representative for the latest application list for this technology.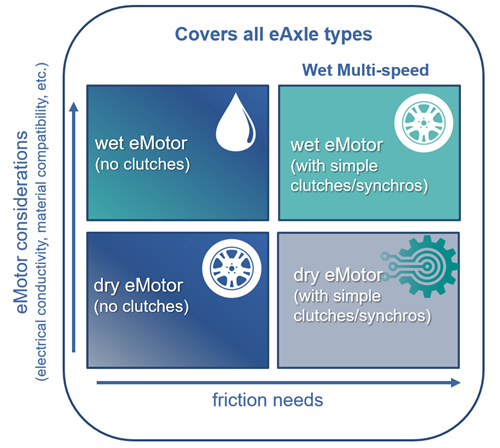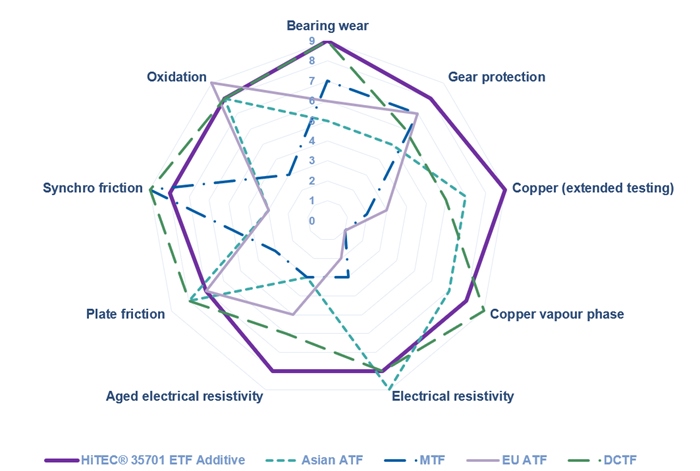 Contact your Afton representative for more information about these
and other benefits that HiTEC® 35701 ETF Additive
can provide.