eMobility Fluids, a Podcast with Lubrication Experts
Lubrication Experts
podcast, discussing eMobility fluids.
This episode explores the main themes of :
The future of Electric Vehicles (EVs)
How the lubricant industry will adapt to the needs of this new technology platform
The very specific and niche requirements eFluids need to meet
Click the image below to listen to the podcast.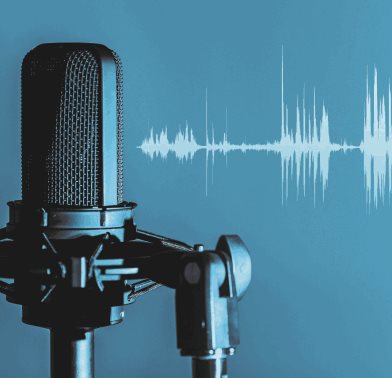 The podcast is also available to listen to on
YouTube
.