Helping Hydraulic Customers Reduce Downtime and Increase Productivity
---

Hydraulic fluids containing HiTEC® 521 additive package are one of a kind: not only do they meet the latest, most challenging OEM requirements, they also come with the reassurance of having performed in the field for over 20 years without complaint.

Hydraulic pumps are used in many applications, from manufacturing, to mining and construction. A robust hydraulic fluid is critical to the functioning of the system and without it, the machine simply fails to operate.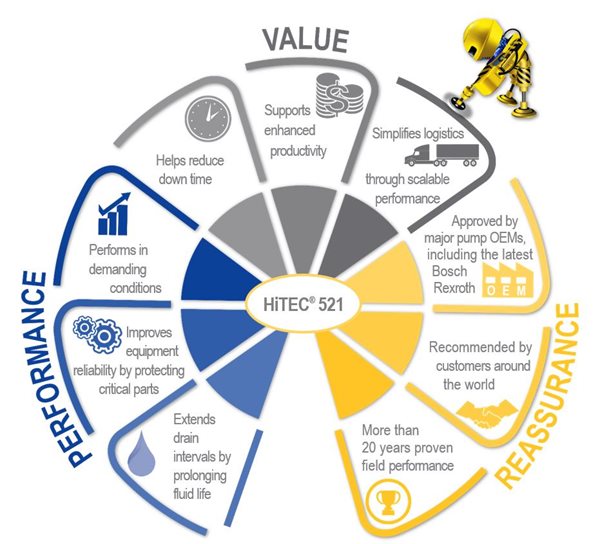 The Microbotz®, our elite heroes of protection and performance, tirelessly patrol deep within the fluids formulated with HiTEC® 521 to ensure they reamin the market-leading hydraulic fluid. Unafraid of new frontiers, they have now triumphed meeting the latest and most challenging OEM requirements of Bosch Rexroth RDE 90245 Fluid Rating, making HiTEC® 521 the first, tried and tested hydraulic additive to be granted this honor.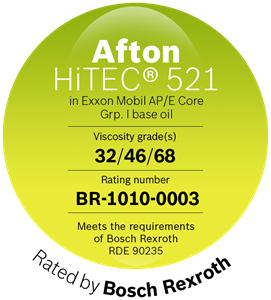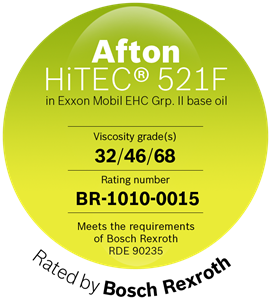 Click here to download the HiTEC® 521 antiwear hydraulic additive package product data sheet.
Stay Up To Date
Submit the form below to receive email communication on HiTEC® 521 from Afton Chemical.