Request your copy of the new Afton Chemical eMobility guide
---
Afton is eVolving. The electrification of vehicles is bringing new demands to hardware and lubricants. Electric motors being lubricated directly is an entirely new challenge for hybrid transmissions and eAxles. Further applications are experiencing a different usage life as a result of electrification, such as engines in hybrids and axles being driven by electric motors. New applications are now emerging, such as specialist coolants.
This guide is designed to help you navigate through the complex world of electrification, global emissions, and the transition to clean energy, electrified systems, market trends, electrified vehicle lubrication, Afton's product range, and portfolio as well as lubricant tests.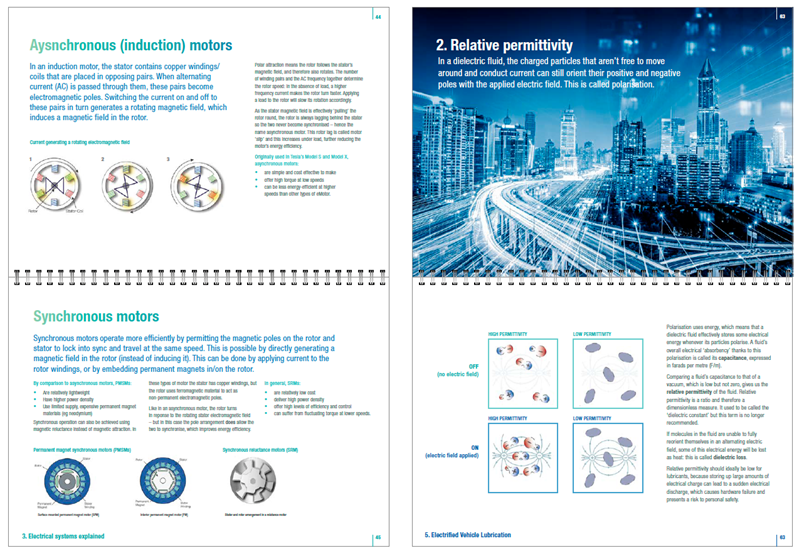 Register your interest in receiving a copy of the guide by filling in the form below. As soon as the book is released in 2023, we will send you a copy!