Afton's Community Response
For all of us at Afton Chemical, nothing is more important than the health and safety of our employees, their families, and our communities. We are dedicated to our safety culture and are continuing to take appropriate and rapid action to ensure our employee's health and safety while respecting our special responsibility to maintain operations during COVID-19.
At all our facilities, we implemented numerous measures to help protect and prevent the spread of the virus through increased hygiene, housekeeping, social distancing, and a reduction in the number of people present at any time. We also restricted travel, both internationally and domestically, and adjusted individual employee work schedules as permitted by job function.
We are in awe of our healthcare workers around the world not only as they help fight COVID-19 and care for those infected, but also those in facilities that remained open to provide care for other essential health needs. To help show our gratitude, we continue to look for ways to support the critical needs throughout our communities. See below to learn more about how our locations across the globe have taken the initiative to help where it is needed most.

Supporting Local First Responders in Richmond, VA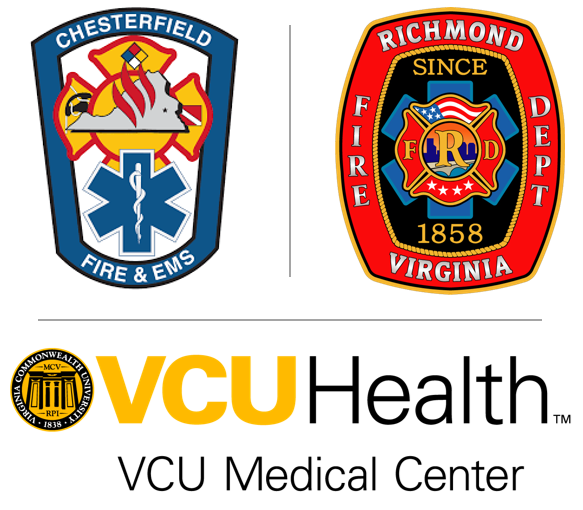 In Richmond and the surrounding areas, we have supplied VCU Medical Center with 400 respirators and 100 safety goggles and Chesterfield Fire & EMS with 320 respirators. We also donated 100 surgical masks, 8 cases of gloves, and 70 safety glasses to the Richmond Fire Department.

Meal Donations to Richmond Area Fire Stations & Feed More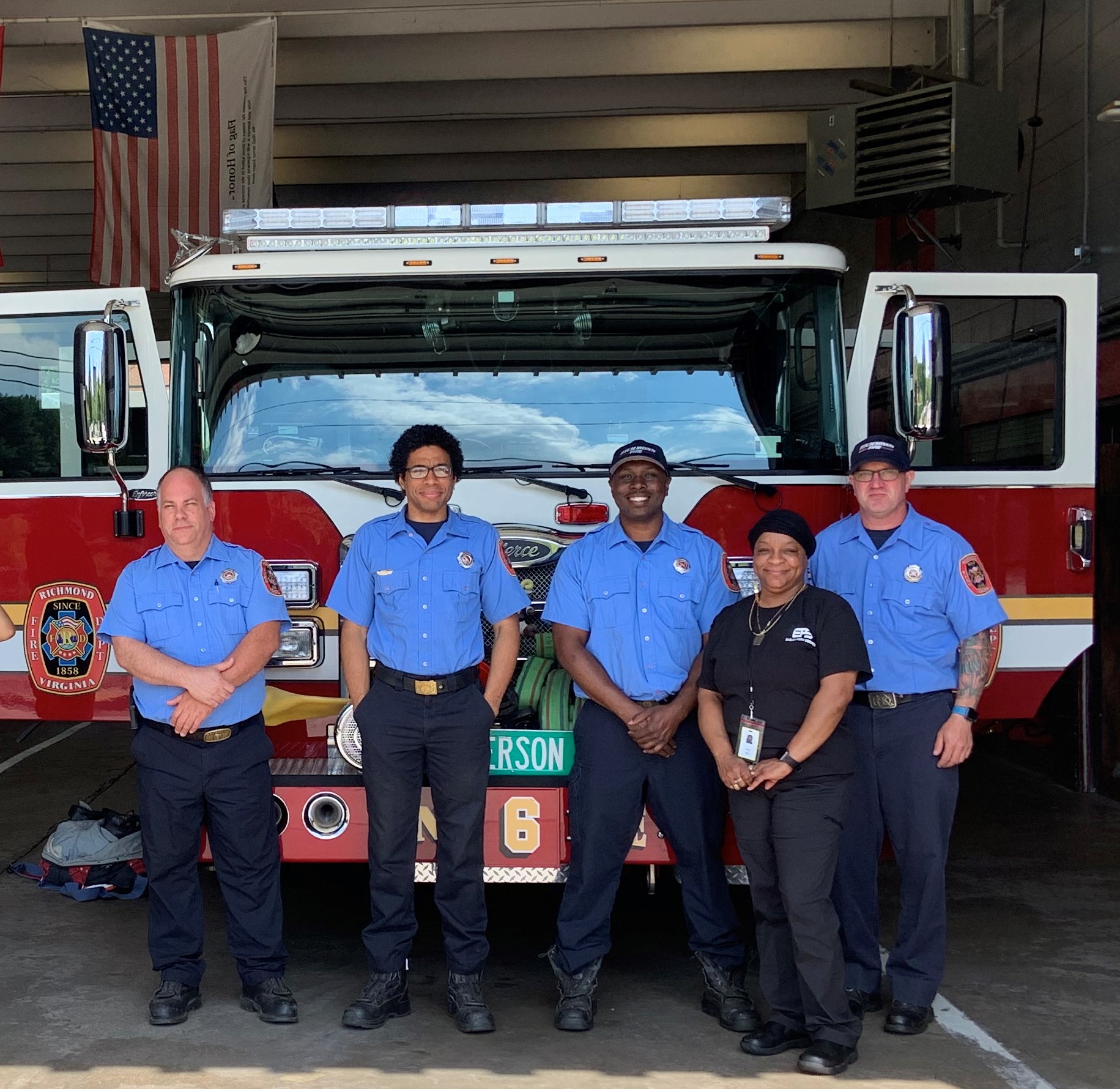 To further support our local first responders, we have adopted two local Richmond firehouses and have been providing lunch and dinner through our cafeteria partners for the past two months. We have provided over 1300 meals to the Richmond Fire Station No. 6, near our R&D facility in Richmond, and the Hanover Fire Department, near our Ashland Technical Center. We've also donated over 600 meals to Feed More volunteers and staff to show our appreciation for all they are doing for local families in need.
Afton Supports UoE Chemistry COVID-19 Hardship Fund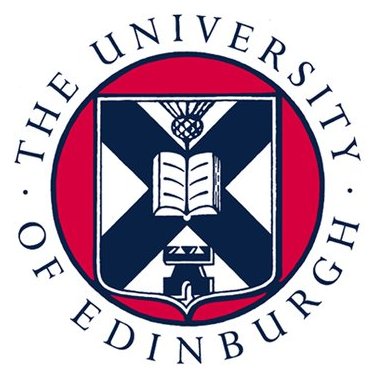 Over the years, our colleagues in Bracknell have worked with the University of Edinburgh (UoE) on various research and recruitment efforts. We have also provided a level of financial contribution to the School of Chemistry for outreach and diversity access, as well as monetary support for underprivileged students. In working with the head of chemistry at UoE, we have repurposed our financial contribution to support their COVID-19 Student Hardship Fund. This fund will help students that are significantly disadvantaged due to the current epidemic. We know that this will go a long way for those students that may have been counting on summer job placements and income that would see them through the coming months and academic year.
Richmond R&D Repurposes a 3D Printer to Produce Face Shields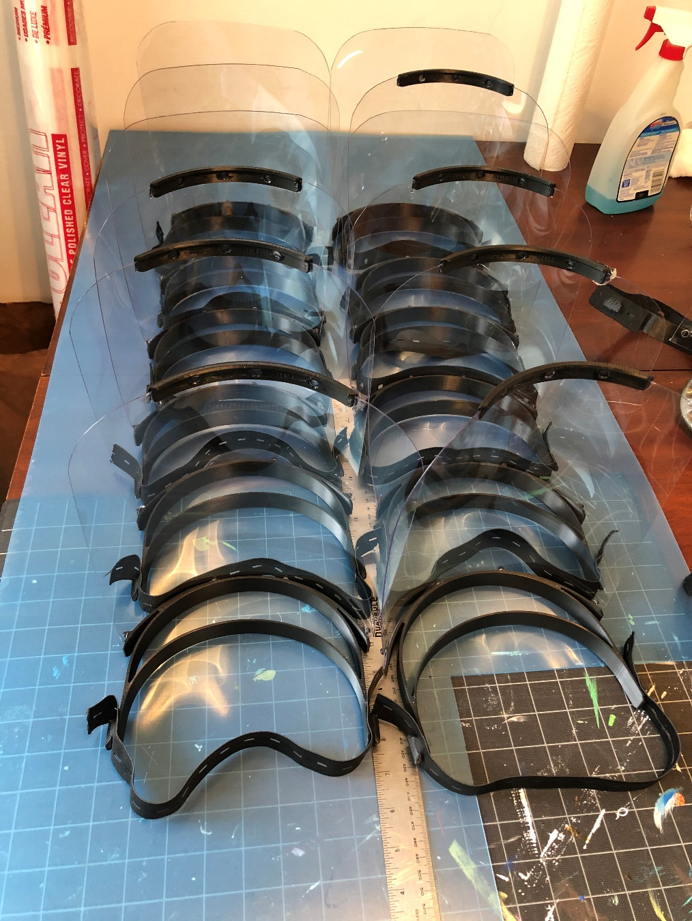 Our Richmond team put their ingenuity to work producing face shields (obtained from an opensource design) using our in-house 3D printer. What began as an employee's casual conversation with neighbors working in healthcare, became an opportunity to help several doctors and EMTs in the Richmond area. We have provided close to 60 face shields to local healthcare facilities. The team is working with the Virginia Department of Health to help identify other businesses in need of shields.
San Juan del Rio Reaches Out to Local Hospital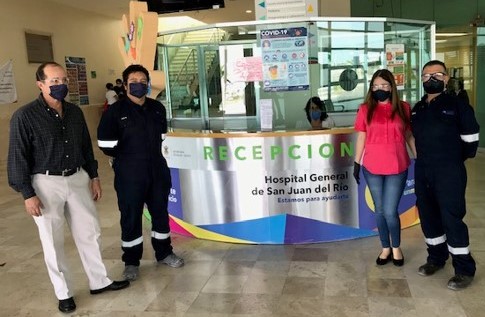 Employees from our San Juan del Rio (SJdR) plant reached out to the Regional General Hospital that serves not only the city of SJdR but also nearby communities from neighboring states to find out what supplies they needed most. On May 6, several employees delivered items to the hospital. These items ranged from cleaning supplies and surgical coverings to disposable resuscitators and micro nebulizers.
Singapore Jurong Island Plant Provides Care Packs to Contractors under Self-Quarantine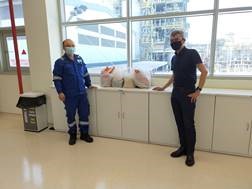 In May, members of our Singapore Plant maintenance team put together 'care packs' containing daily necessities and food for our in-house contractors from AIPEC. The contractors had been confined to their living quarters since the discovery of COVID-19 cases. We hope the gifts would bring some cheer and encouragement to them. We look forward to welcoming them back to work as soon as they are cleared by the health authorities.
Feluy Plant Provides Medical Supplies to Local Caregivers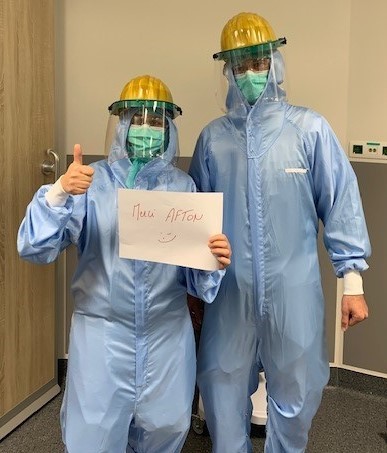 In February and March, our Feluy Plant donated some much-needed supplies to local healthcare workers. These donations included surgical masks to the frontline caregivers from neighboring villages, helmet visors, and overalls to the coronography service of the local Jolimont Hospital. They also provided overalls to the local psychiatric institute Saint-Bernard (Manage) and local fire brigade as well as gloves.
Sauget Plant Donates PPE to Hospital Sisters Health System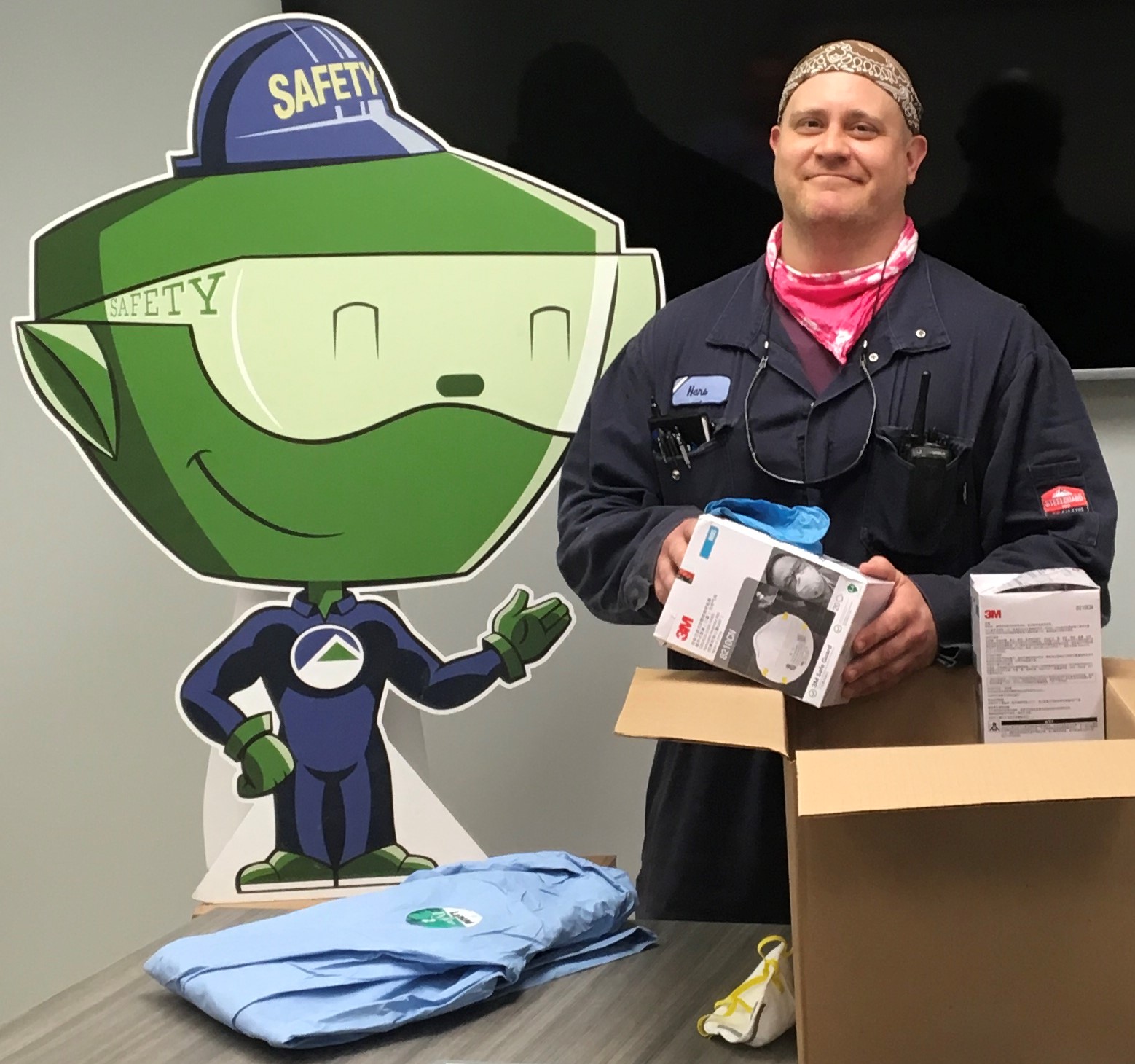 In late March, our Sauget Plant donated personal protective equipment (PPE) to local medical first responders and local hospitals. The items included Tyvex suits, nitrile gloves, and masks.