HiTEC® 5711D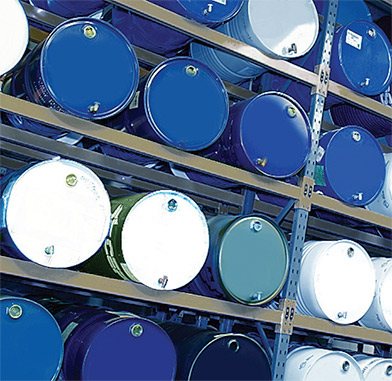 Dispersant Polymethacrylate Viscosity Index Improver
To inquire about availability in other regions or to find out more contact your Afton Representative.
Key Performance Benefits
Excellent solubility in solvent neutral oils and hydrocracked base stocks
Application
HiTEC® 5711D viscosity index improver is a medium shear stability dispersant methacrylate polymer recommended as a viscosity index improver for automatic, manual and continuously variable transmission (CVT) applications. It is also used to formulate tractor oils meeting John Deere's winter specification J20D.
Handling Information
Max Handling Temp: 100°C (210°F)
Shelf Life: 36 months @ ambient temperature
---


Typical Characteristics

Recommended Dosage
Please contact your Afton Chemical representative for specific recommendations.