HiTEC® 833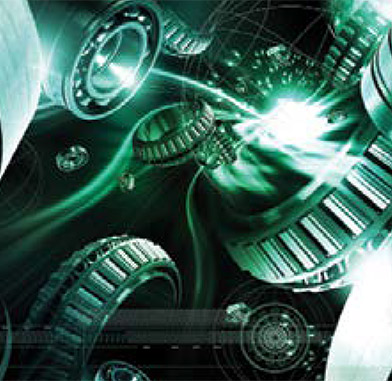 Ashless Antiwear Additive
To inquire about availability in other regions or to find out more contact your Afton Representative.
Application
HiTEC® 833 is an ashless antiwear additive containing phosphorus and sulfur. It is very effective in many industrial lubricant and grease applications where the presence of zinc is undesirable or ineffective.
---
Key Performance Benefits
Useful in boosting performance in a variety of tests including TIMKEN, 4-ball Wear, FZG and Vane Pump in industrial oils
Especially useful for reducing fretting wear in grease
Suitable for use with a variety of grease thickeners
Ashless
Chlorine-free
Soluble in mineral and synthetic base oils
---
Recommended Dosage
HiTEC® 833 may be used between 0.1% wt. and 2.0 % wt. depending on the application. Please contact your Afton Chemical representative for specific recommendations.
---
Typical Characteristics

---
Handling Information
Max Handling Temp: 60°C
Shelf Life: 24 months @ ambient temperature
---