HiTEC® 66000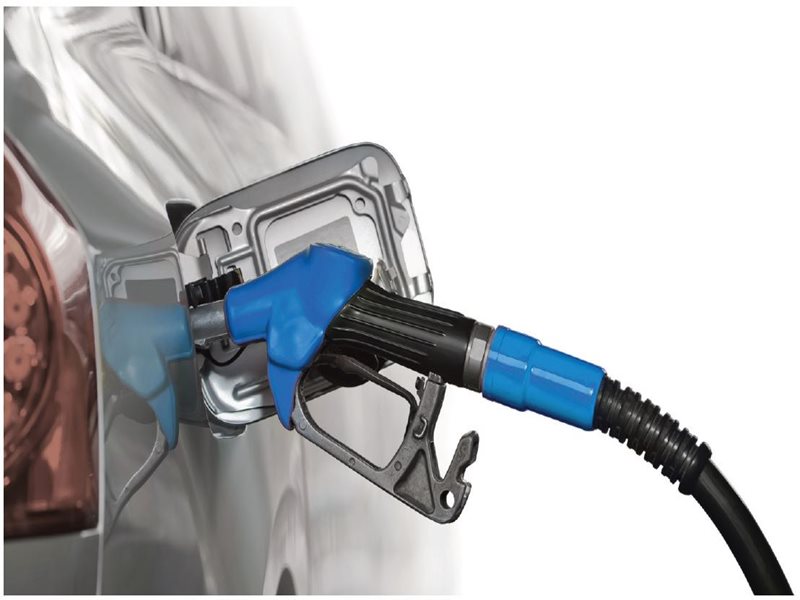 Gasoline Performance Fuel Additive
To inquire about availability in other regions or to find out more contact your Afton Representative.
Key Performance Benefits
Rapid clean-up in the new VW GDI engine test (<1 tank)
Starts to clean from the first tank
New and improved GDI technology proven to work in modern vehicles as well as old
Outstanding performance in PFI engine test, delivering proven fuel economy benefits
Superior corrosion control
Good demulsibility
Ethanol (E10) compatible
Application
HiTEC® 66000 gasoline performance fuel additive uses Afton's latest generation, patented, Mannich detergent technology. HiTEC® 66000 is formulated to meet the challenges of modern Gasoline Direct Injection (GDI) technology, whilst continuing to deliver excellent performance in traditional Port Fuel Injection (PFI) engines. Inlet valves and injectors are kept clean and free from deposits.
Typical Characteristics

Handling Information
Min/Max Handling Temp: -15°C/50°C
Shelf Life: 24 months at ambient temperature
Recommended Dosage
The recommended treat rate for HiTEC® 66000 is based on the new CEC GDI engine test and delivers complete deposit control. Used at lower treat-rates, HiTEC® 66000 delivers optimal keep clean performance. HiTEC® 66000 performance additive is designed to allow fuel retailers to offer their customers a choice of products. By using a scalable treat-rate a single supply chain is achieved. This ultimately reduces total costs and increases value to the customer by offering an enhanced main grade fuel and a high-performance premium grade. Please contact your Afton Chemical representative for specific recommendations.
Performance