HiTEC® 3080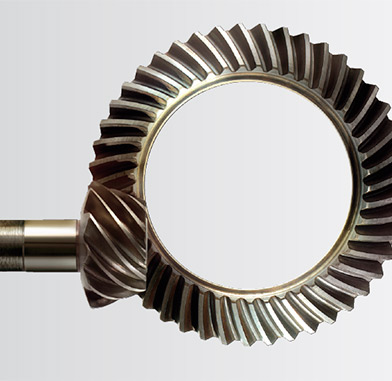 Multi-vehicle MTF
To inquire about availability in other regions or to find out more contact your Afton Representative.
Key Performance Benefits
Robust synchronizer performance
Superior bearing and gear protection
Excellent cleanliness
Good low temperature performance
Application
HiTEC® 3080 additive is a new SF multi-vehicle MTF, specifically designed for European and Asian vehicles that are outside warranty. Proven performance in a wide variety of synchronizers – tested on brass, carbon, sintered bronze and molybdenum.
Typical Characteristics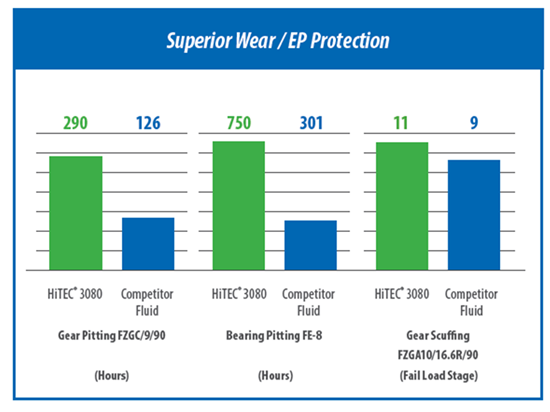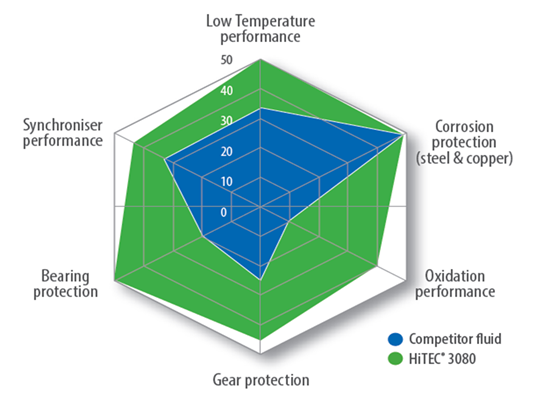 Handling Information
Handling Information
Max Handling Temp: 45°C
Shelf Life: 12 months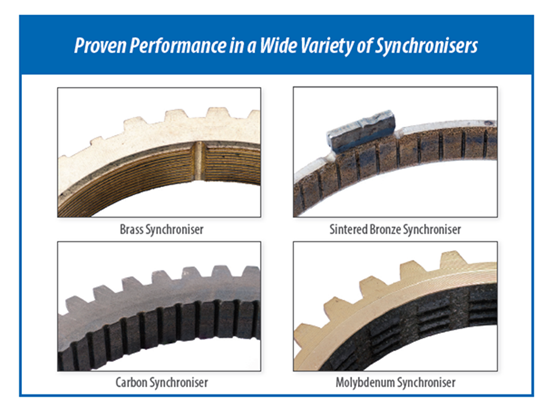 HiTEC® 3080 is suitable for most passenger car manual transmissions used by the OEMs listed below. These OEMs represent 93% of manual transmission vehicles manufactured in Europe between 2000 – 2012. HiTEC® 3080 is not suitable for use where API GL-5 is requested.

Recommended Dosage
The recommended treat-rate of HiTEC® 3080 additive is 7.0% wt. Please contact your Afton Chemical representative for specific recommendations.