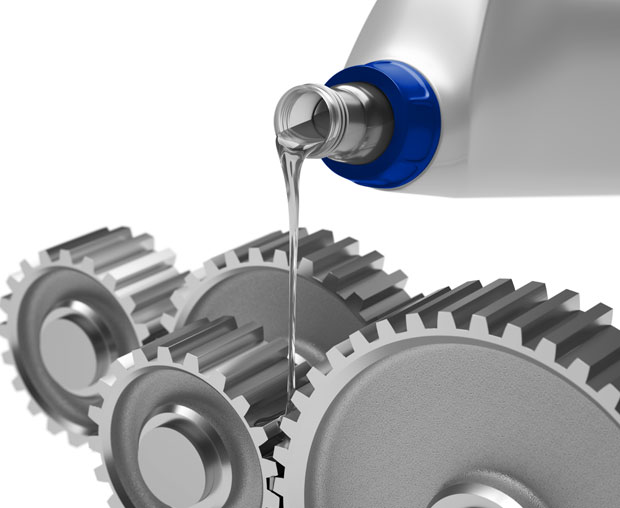 Protection avancée, qualités anti-usure et performances améliorées dans presque toutes les conditions
Afton offre un portefeuille de lubrifiants complet pour répondre à des besoins spécifiques et améliorer les performances des lubrifiants.
Composants du lubrifiant
En plus de fournir des gammes d'additifs pleinement développées, Afton
Chemical
est un fournisseur principaux de composants de lubrifiant.
Que vous ayez besoin d'une protection avancée ou de meilleures performances dans un large éventail d'applications, Afton propose un portefeuille de lubrifiants complet pour répondre à vos besoins.
Afton collabore avec vous afin de garantir un équilibre chimique optimal de vos lubrifiants pour une protection accrue, un fort potentiel de vente et un positionnement concurrentiel du produit, avec le bénéfice de plus de 90 années de recherche et d'expertise chez Afton.
FAQs
Most lubricant applications involve agitation, which traps air in the lubricant and encourages the formation of foam. When foaming becomes excessive, lubricating qualities are less effective, and the result is oxidation and possible cavitation over time.

To combat this problem, Afton's foam inhibitors alter the surface tension of the oil and help to weaken the structure of air bubbles. The result is better lubricating qualities and reduced maintenance.
Fiches techniques des produits