HiTEC® 1255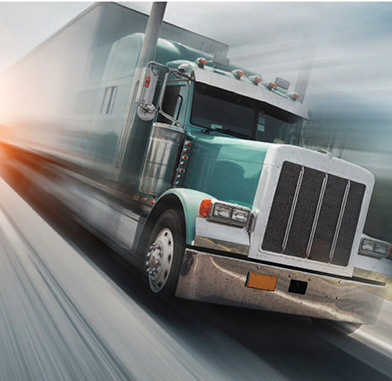 Dispersant Inhibitor Package
Um sich über die Verfügbarkeit in anderen Regionen zu erkundigen oder mehr zu erfahren, wenden Sie sich an Ihren Afton-Vertreter.
Application
HiTEC® 1255 is a dispersant inhibitor package that can be blended to formulate diesel engine oils. This dispersant inhibitor package, when used with our Dispersant OCP VII, HiTEC
®
5777, meets API CJ-4, Caterpillar ECF-3, Cummins CES 20081, Detroit Diesel Power guard 93K218, Mack EO-O Premium Plus 07, and Volvo VDS-4.
For licensing details, please contact your Afton Chemical representative
Recommended Dosage
At the recommended treat rate of 16.2% wt., SAE 15W- 40 oils based on HiTEC® 1255 in suitable base stocks meet API CJ-4/SN, as well as the above mentioned performance requirements. in addition, HiTEC® 1255 is backwards compatible to API CI-4+ and older categories for lower tier performance claims. Please contact your Afton Chemical representative for specific recommendations.
Handling Information
Max Handling Temp: 70°C
shelf life: 3 months @ 45°C
36 months @ ambient (10-35°C)
Typical Characteristics