Go Beyond with Afton Chemical at ILMA 2023
Thanks for checking out our display at ILMA's Annual Meeting and taking the next step to learn more about Afton's engine oil additives.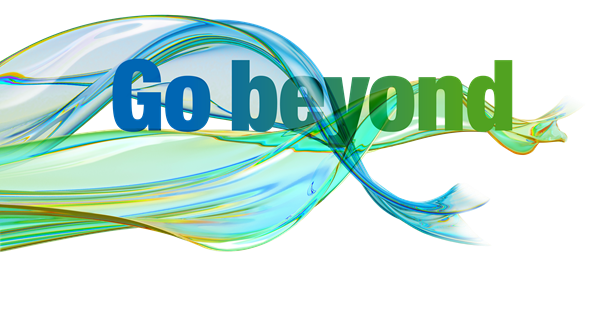 At Afton, we are passionate about helping you deliver market-leading performance differentiation through premium value engine oils. We work hard to ensure you enjoy a competitive edge, offering insightful ideas to build the best strategies for differentiating products in the marketplace.

Our holistic approach to oil additive formulation allows us to go beyond developing standard engine oil packages. Experience the advantage and excite your customers with performance beyond their expectations.

Discover our latest engine oil additive offerings to give your business the boost it needs to differentiate in the marketplace:
High Mileage Booster Options for Passenger Car Motor Oil

High Mileage (HM) engine oils are an important growing segment in the North American (NA) market. As the average vehicle age in this market increases, and consumers expect continued reliable service from them, there has been an increase in the promotion of HM oils offering tangible performance benefits for these older engines.

Afton have developed two specific boost options for HM oils, one that improves engine wear protection to extend engine life and one specifically designed to remove the sludge deposits that may have formed, improving engine performance and reliability.

Hybrid Booster Option for Passenger Car Motor Oil

As hybrid engines alternate between battery mode and engine operation, the engine oil can experience conditions that are not typical of the traditional internal combustion engine (ICE). Both oil and engine are placed under increased thermal stress or higher levels of contamination.

Afton have developed a boost option specifically designed to enhance performance in both wear and oxidation, providing additional engine protection and preventing oil degradation under these more severe levels of fuel or water contamination.

Optimized and Differentiated Solutions for Heavy Duty Engine Oil

Maybe you only need a cost-competitive HDEO without all the bells and whistles, or you need one that meets all the specifications and then some, or you have to have something INDESTRUCTIBLE!

With Afton's optimized and differentiated HDEO solutions, you can set yourself apart from the competition in On-Road and Off-Road applications.


Want to learn more? Fill out the contact form to get in touch with an Afton representative today!