Join Afton Chemical at CTI Symposium Germany 2022
We are excited to announce that Afton Chemical will be exhibiting at CTI Symposium Germany 2022! The main event will be held December 6th-7th at the Estrel Hotel in Berlin, Germany.
Visit our stand - C13 – to talk to our additive experts about our electrification and drivetrain lubrication solutions. Getting the lubrication right can offer improved reliability, responsiveness, and peak efficiency throughout a powertrain. Afton's pioneering work continues, helping OEMs to futureproof their drivetrains and their lubricants.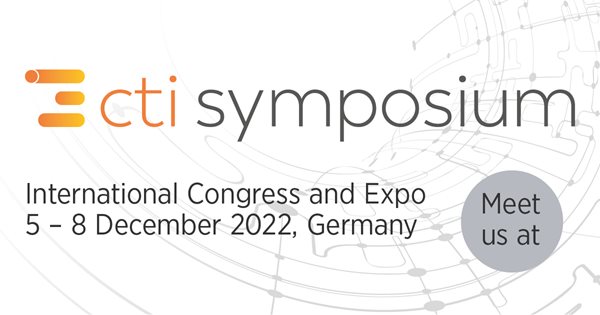 The International CTI SYMPOSIUM is an international industry event in Europe providing the latest information on sustainable automotive drivetrain technologies for passenger cars and commercial vehicles.
The CTI SYMPOSIUM is the place to be for companies, engineers, and innovators looking to be in the pole position of international drivetrain development. The CTI SYMPOSIUM provides expert-led plenary and technology sessions as well as expert discussions and product showcases representing the full range from complete drivetrain systems to components and engineering services.
Get your tickets
here
!
We look forward to seeing you there!