HiTEC® 082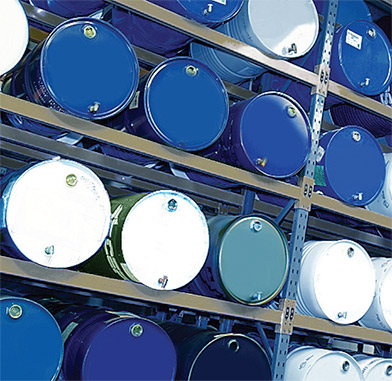 Alkylated Sulfone Seal Swell Agent
To inquire about availability in other regions or to find out more contact your Afton Representative.
Key Performance Benefits
Metal Free
Chlorine Free
Good handling characteristics
Application
HiTEC® 082 is a highly polar but relatively inert solvent which is used in a variety of applications where these properties are desirable. It may be used as an additive in lubricants in order to improve the solubility characteristics of other polar chemistry, and in order to prevent seals that the lubricant may contact from shrinking or from hardening.
Recommended Dosage
HiTEC® 082 is recommended between 0.5% wt. and 1.5% wt. in lubricants comprising high levels of group II, III or IV base oil to bring elastomer properties. Required treat rates may be influenced by a number of factors, including:
Base oil
Other additives present
Elastomer composition
Temperature
Application
Please contact your Afton Chemical representative for specific recommendations.
Typical Characteristics

Handling Information
Max Handling Temp: 70°C
Shelf life: 18 months @ 10-40°C