HiTEC® 307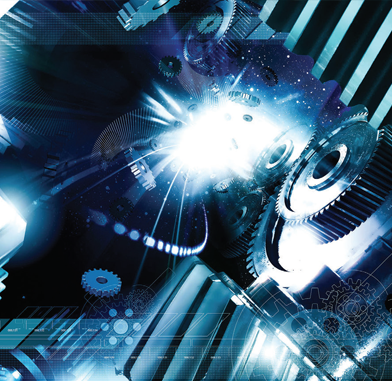 Industrial Wind Turbine Gear Oil Additive
To inquire about availability in other regions or to find out more contact your Afton Representative.
Key Performance Benefits
HiTEC® 307 additive is designed for the formulation of high performance industrial gear and wind turbine oils. In addition to providing wear, clean gear and oxidation protection, HiTEC® 307 additive offers extended corrosion and micropitting performance.
HiTEC® 307 additive benefits include:
Clean-gear performance under conditions of high temperature and oxidation
Excellent phosphorus retention, ensuring extended wear protection
Low chlorine content in blended industrial gear oils
Consistently strong micropitting performance as specified by key industrial gear original equipment 60°C and 90°C
Performance exceeding the requirements of AIST 224, AGMA 9005- F16 Antiscuff and DIN 51517, Part 3 when correctly formulated in appropriate base stock
Approved by SKF and FAG in PAO/ester for use in wind turbine applications
---
Recommended Dosage
HiTEC® 307 additive is recommended for use at 2.65% wt. in conventional mineral oils. When used in synthetic formulations it may be necessary to incorporate some ester fluid in order to improve solubility and compatibility. Treat-rate may vary depending on base stock. Please contact your Afton Chemical representative for specific recommendations.
---
Typical Characteristics

---
Handling Information
Max Handling Temp: 65°C
Shelf Life: 12 months at ambient (15-35°C)