HiTEC® 312G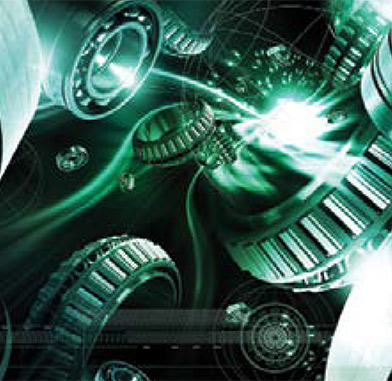 Extreme Pressure Grease Additive
To inquire about availability in other regions or to find out more contact your Afton Representative.
Application
HiTEC® 312G is a sulfurized iso-butylene (EP) grease additive containing a high percentage of sulfur that provides controlled activity. It is used in grease applications in which protection under extreme pressure and high load conditions is necessary. It is also used to complement anti-wear additives such as ZDDPs. It is suitable for use in lithium, lithium complex and other grease thickener systems.
---
Key Performance Benefits
Excellent EP protection and load-carrying properties
Low reactivity to copper containing alloys (especially when used in combination with HiTEC 4313 corrosion inhibitor)
High sulfur content, more active than HiTEC 313G EP grease additive
Excellent booster for FZG, 4 Ball Weld, and other EP tests
Ashless
---
Recommended Dosage
HiTEC® 312G is recommended for use at 0.3% wt. to 5.0% wt. in a variety of grease formulations needing EP performance. Please contact your Afton Chemical representative for specific recommendations.
---
Typical Characteristics

---
Performance
With special interest in grease applications, Afton has tested HiTEC® 312G in a fully formulated Li-Complex grease.

---
Handling Information
Max Handling Temp: 50°C
Shelf Life: 24 months @ ambient (10-40°C)