HiTEC® 22520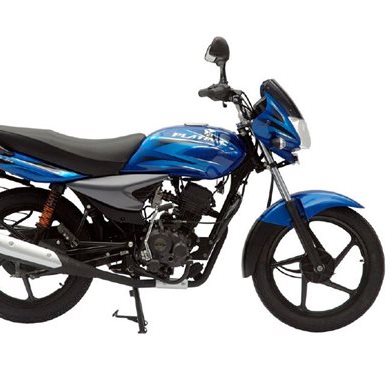 4T Motorcycle Additive Package
To inquire about availability in other regions or to find out more contact your Afton Representative.
Key Performance Benefits
Faster and more lively engine response
Faster acceleration
Improved fuel economy
Excellent protection against wear and deposits
More enjoyable ride
Application
Excellent, sustained friction performance throughout the oil life. Meets all JASO MA2 (T903:2016) requirements. Satisfies the engine performance requirements of the API SN/CF specifications.
Cost-effective treat-rate

Covers all popular motorcycle viscosity grades

Suitable for group II and group III base oils
Delivers superior performance and acceleration compared with market leading and OEM own brand oils. HiTEC® 22520 is formulated to meet the specific needs of motorcycle engines only.
Typical Characteristics

Handling Information
Max Handling Temp: 70˚C
Shelf Life: 24 months at ambient temperature
---