HiTEC® 8888f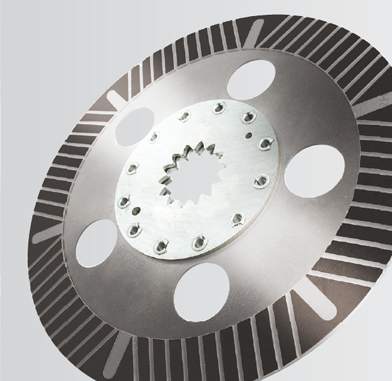 Off-Road Additive Package
To inquire about availability in other regions or to find out more contact your Afton Representative.
Key Performance Benefits
Industry-leading friction performance
Superior wear protection and load carrying
Outstanding yellow metal protection
Application
HiTEC® 8888f additive package is designed for use in off road applications, where a high degree of static friction is required. This multifunctional fluid can be used throughout the drivetrain and hydraulics, in a wide range of machinery.
Typical Characteristics

Handling Information
Max Handling Temp: (<24 hours) 70°C
Shelf Life: 24 months at ambient temperature
3 months at 50°C
Recommended Dosage
The recommended treat-rate of HiTEC® 8888f additive is 6.2% wt. (5.5% vol.) Please contact your Afton Chemical representative for specific recommendations.
Approvals