HiTEC® 429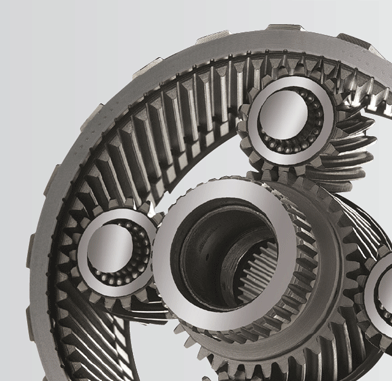 ATF Additive Package
To inquire about availability in other regions or to find out more contact your Afton Representative.
Key Performance Benefits
OEM approvals in all Group I formulations
Good low temperature performance
Longer drain intervals
Longer fluid life
Application
HiTEC® 429 additive is a versatile package that can be used to formulate high quality Automatic Transmission Fluids in a wide variety of base stocks.
HiTEC® 429 additive has an extensive range of OEM approvals, enabling ATFs blended with HiTEC® 429 to provide significant customer benefits, including:
Recommended Dosage
The recommended treat-rate for HiTEC® 429 additive is 14.0% wt. for Ford and GM vehicles of model years 2003 and earlier, plus Allison C-4 and European OEM performance levels. Please contact your Afton Chemical representative for specific recommendations.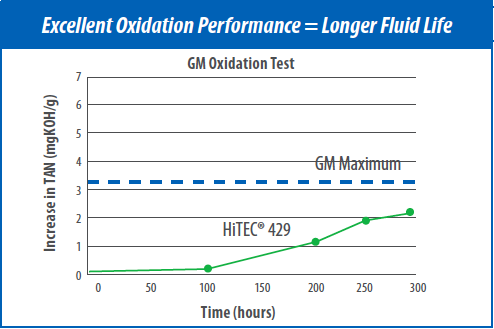 Typical Characteristics

Handling Information
Max Handling Temp: 70°C
Shelf Life: 18 months at ambient temperature
Approvals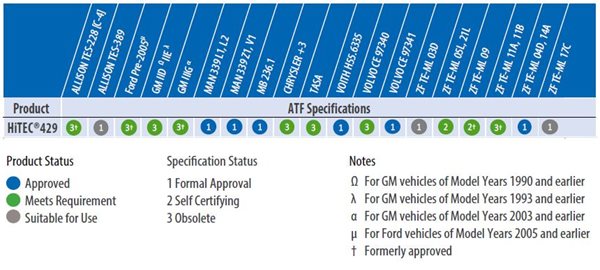 Afton Product Comparison