HiTEC® 5788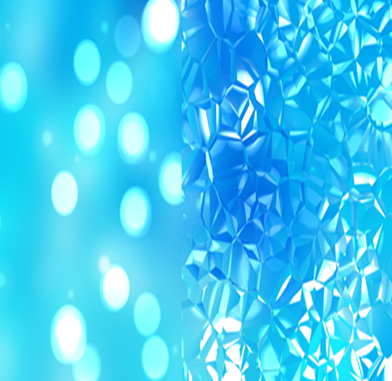 Pour Point Depressant
To inquire about availability in other regions or to find out more contact your Afton Representative.
Key Performance Benefits
Improves viscosity index and thickening efficiency characteristics
Extremely compatible with Gp II and Gp III base oils
Application
HiTEC® 5788 is a polymethacrylate pour point depressant. It is a cost-effective solution for Off Road, Manual Transmissions and Axle applications when, combine with PMA Viscosity Index Improvers and light base oils.
Typical Characteristics

Handling Information
Max Handling Temp: 100°C
Shelf Life: 48 months at ambient temperature
Recommended Dosage
The recommended treat rate for HiTEC® 5788 is generally between 0.2% and 2.0% wt. with the exact dosage determined by the base oil present. Please contact your Afton Chemical representative for specific recommendations.
Response in Base Oils
The new Axcel® family of core and additive boosters offers:

Pour Point Depressant Portfolio