HiTEC® 525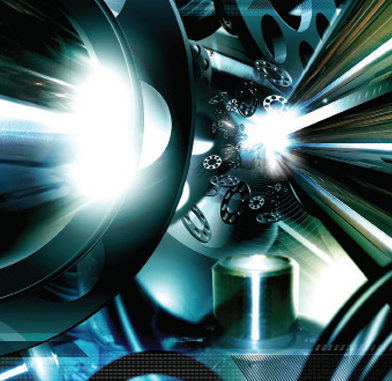 Entry Tier Anti-wear Hydraulic Additive Package
To inquire about availability in other regions or to find out more contact your Afton Representative.
Key Performance Benefits
Ashless with no heavy metals
Strong anti-wear and extreme pressure protection
Soluble in Group I and II basestocks
Application
HiTEC® 525 additive is an ashless hydraulic package meeting the wear and EP requirements of major hydraulic press manufacturers. HiTEC® 525 offers strong anti-wear and extreme pressure protection in combination with corrosion inhibition and oxidation stability.
Typical Characteristics
Appearance: Amber oily liquid
Density at 15°C, g/ml: 1.00
Flash Point, °C (PMCC): 85
Kinematic Viscosity at 40˚C, mm2/s: 45
Handling Information
Recommended Handling and Storage Temperature:
Short Term: up to 40°C
Long Term: ambient
Maximum blending and handling temperature: 50°C
Shelf Life: 24 months at ambient temperature
Recommended Dosage
The recommended treat rate for HiTEC® 525 is 1% wt. Please contact your Afton Chemical Representative for specific recommendations.