HiTEC® 47000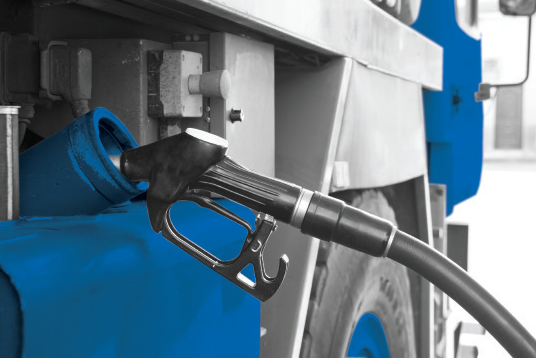 Multifunctional Diesel Performance Additive
To inquire about availability in other regions or to find out more contact your Afton Representative.
Key Performance Benefits
• 100% clean-up in less than one tank* / ***
• 100% keep-clean*
• 5% lower fuel consumption* / ***
• 100% deposit clean-up and 0% power loss*
• Best in class internal diesel injector deposits (IDID) performance*
• Increases engine power*
• Protects and extends the life of your Diesel Particulate Filter***
• Proven engine cleanliness in renewable fuel blends
• Improves fuel filterability in traditional and renewable fuel blends
• Optimized additive design to reduce carbon footprint impact by up to 43%**
• Scalable additive solution across economic, regular and premium grade
• Improved EHS classification enabling even safer handling (non-H351) with HiTEC® 47001
*Based on Industry standard Direct Injection Engine testing
** Cradle to Gate footprint of Greenclean™ 4 vs. Greenclean™ 3
***Premium grade only

Application
Our greenest and cleanest diesel additive technology is designed to deliver best-in-class performance across multiple vehicle applications - improving vehicle efficiency and fuel economy while reducing downtime and emissions. The technology has also been tested and proven to support future renewable fuel blends.

Typical Characteristics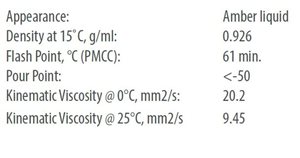 Handling Information
Recommended handling temperature – ambient
Shelf Life: 12 months

Recommended Dosage
Depending on your performance needs, the treat-rate of HiTEC® 47000 can be modified to achieve a targeted level of performance. Dosage may vary depending on base fuels. Consult your Afton representative for further information.