HiTEC® 8703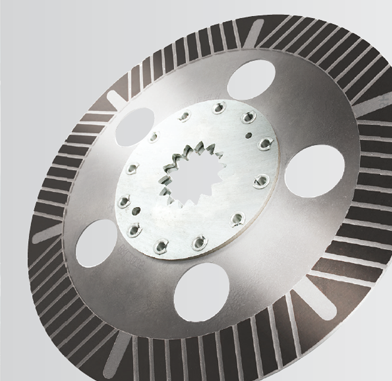 Premium UTTO Additive for Advanced Off Road Performance
To inquire about availability in other regions or to find out more contact your Afton Representative.
Key Performance Benefits
Superior friction durability
Advanced final drive performance
Superior pump wear protection
Excellent cleanliness
Proven field performance
Application
HiTEC®8703 is Afton Chemical's premium Off Road technology suitable for applications calling for UTTO / THF oils, providing the final drive, hydraulic, wet brake, clutch and transmission performance needed in today's tractors.
Typical Characteristics

Handling Information
Max Handling Temp: 60°C
Shelf Life: 24 months @ 40-45°C
Recommended Dosage
The recommended dosage for HiTEC® 8703 additive is 7.8% wt. (~6.7% vol.). Please contact your Afton Chemical representative for specific recommendations.
Approvals