HiTEC® 9387X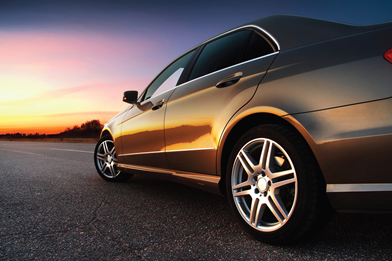 Passenger Car Additive Package
Pour vous renseigner sur la disponibilité dans d'autres régions ou pour en savoir plus, contactez votre représentant Afton.
Key Performance Benefits
HiTEC® 9387X is a cost-effective and field-proven engine oil performance additive for use in Passenger car applications. It enables the lubricant blender to provide both value and reassurance to the end-user.
Standard Profile: ACEA A3/B4 (2008), API SL, MB 229.1
Upgraded profile: ACEA A3/B4 (2008), API SN, MB 229.1, Renault RN 0700
Reassuringly...
Upgraded from over 5 years of field-proven technology
Provides confidence with Biodiesel from proof-of-performance field trial data
Demonstrates good performance reserve compared to the ACEA engine test protocols
Good Value...
Upgraded to meet ACEA 2008 specifications, as well as API SN and Renault RN 0700 with an additional boost of HiTEC® 9552 at 0.2% wt.
Delivers only what the engine needs for the target segment
Has a cost-effective formulation with a very low and advantageous treat-rate
Delivers logistical simplicity with widely available VII and base stocks
Recommended Dosage
The standard recommended treat-rate for HiTEC® 9387X is 10.4% wt. Please contact your Afton Chemical representative for specific recommendations.
Typical Characteristics

Handling Information
Max Handling Temp: 70°C
Shelf Life: 24 months at ambient temperature