HiTEC® 2178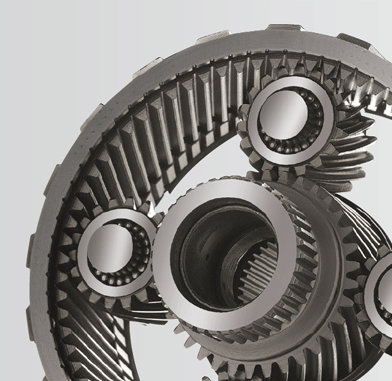 Transmission Fluid Additive Package
Pour vous renseigner sur la disponibilité dans d'autres régions ou pour en savoir plus, contactez votre représentant Afton.

Key Performance Benefits
HiTEC® 2178 transmission fluid additive package is specifically designed for use in Off Road powershift transmissions, and meets the requirements of Allison TES-439 and Allison C4.

HiTEC® 2178 additive package also provides the following benefits:
Allison TES-439 performance at low treat-rate of 4.38% wt.
Contains no Viscosity Index Improvers (High Shear Stability)
Excellent Oxidation Performance
Robust friction on Graphite and Paper
Recommended Dosage
The recommended treat-rate for HiTEC® 2178 transmission fluid package is 4.38% wt. with suitable base stocks. Please contact your Afton Chemical representative for specific recommendations.
Typical Characteristics

Handling Information
Max Handling Temp: 70 °C
Shelf Life: 3 months at 40 °C
36 months at 15-30 °C