eMobility: Not the end of the road
---
eMobility is the harbinger of change, not obsolescence, for the automotive lubricant market. An agile lubricant industry can exploit emerging opportunities and create value with broader coverage oils and higher performance fluids differentiated to meet the specialised needs of this growing sector. However vehicle electrification may progress, there are opportunities to drive lubricant growth and profitability through differentiated engine and transmission oils for hybrids and electric transmission fluids (ETF) for battery electric vehicles (BEVs) that offer long-lasting performance and protection. This article explores how lubricants are set to remain in demand as both enablers and performance enhancers even with the introduction of the ever-eVolving eMobility.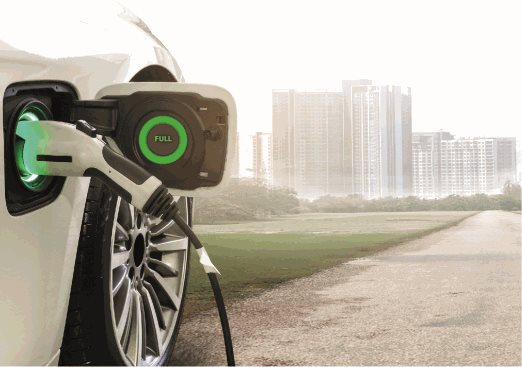 This article was originally published in the March 2021 digital edition of Lube Magazine.
Reproduced with permission per
Lube Magazine
Navigate to see Afton Chemical's eMobility findings and trends transforming the Automotive industry.
Afton Chemical presents eMobility: Cool Technology
Afton Chemical presents "Oils and Electric Motors (eMotors)", as published in Lube Magazine
Afton Chemical presents "eMobility Fluids", as published in Transmission Technology International (TTI)
Afton Chemical presents eMobility: Are you on the CASE?, as published in Lube Magazine
Made in China: energizing the export market