HiTEC® 66100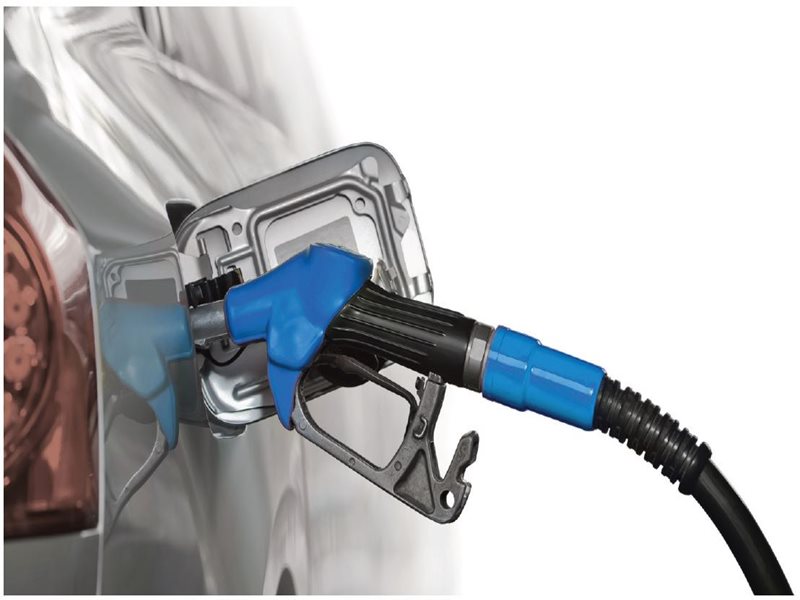 Fully Synthetic Gasoline Performance Additive
To inquire about availability in other regions or to find out more contact your Afton Representative.
Key Performance Benefits
Enhanced fuel economy
Improved power and acceleration
Reduced emissions
Enhanced engine life
Patented for use in GDI engines
Protection against inlet valve deposits
Superior combustion chamber deposit control
A-rating corrosion protection - Good demulsibility
Ethanol (E10) compatible
No R40 labelling required
Application
HiTEC® 66100 is a gasoline performance additive based on Afton's latest generation, patented, Mannich detergent technology. HiTEC® 66100 is formulated to meet the challenges of modern Gasoline Direct Injection (GDI) technology, whilst continuing to deliver excellent performance in the traditional Port Fuel Injection (PFI) engine platform.
Typical Characteristics

Handling Information
Max Handling Temp: 50˚C
Shelf Life: 30 months at ambient temperature
Recommended Dosage
We recommend a treat-rate of 315 ppmv to give excellent keep clean and clean up performance with significant fuel economy benefits, measured by "real world" vehicle testing.
HiTEC® 66100 performance additive is designed to allow fuel retailers to offer their customers a choice of products. By using a scalable treat-rate a single supply chain is achieved. This ultimately reduces total costs and increases value to the customer by offering an enhanced main grade fuel and a high performance product. Treat-rate may vary depending on base fuel. Please contact your Afton Chemical representative for specific recommendations

Performance