HiTEC® 65500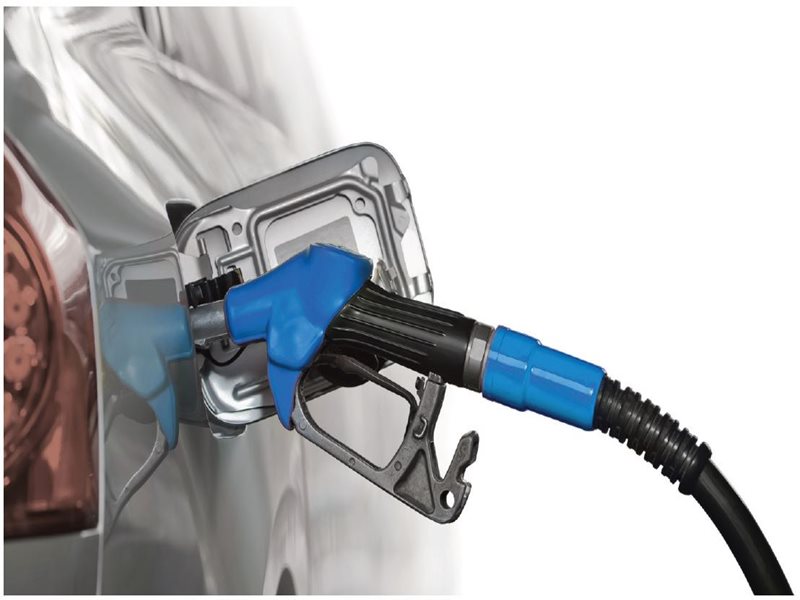 Fully Synthetic Gasoline Performance Additive
To inquire about availability in other regions or to find out more contact your Afton Representative.
Key Performance Benefits
Helps to keep-clean and clean-up intake valves and injectors, which can result in:

Optimized fuel economy
Maximized power and acceleration
Reduced emissions

Patented for use in GDI engines (U.S. Patent: 7,941,248; 6,800,103; 9,017,431, pending U.S. Application 16/041,176)
Compatible in a wide range of ethanol blends
Excellent combustion chamber deposit control
Good demulsibility
Superior A-rating corrosion protection
Low viscosity for easy handling
Application
HiTEC® 65500 was designed to meet the challenges of direct injection engine technology, while continuing to deliver excellent performance in the traditional port fuel injection platform. A fully scalable additive with EPA and TOP TIER™ certification, HiTEC® 65500 delivers powerful keep-clean and clean-up performance at cost effective treat rates.
Typical Characteristics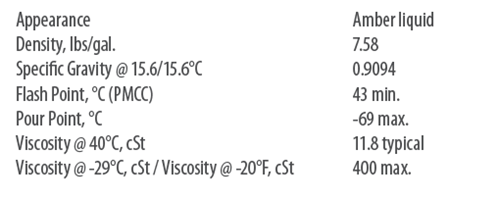 Handling Information
Max Handling Temp: 40°C
Shelf Life: 24 months @ ambient temperature
Recommended Dosage
HiTEC® 65500 is EPA, LAC Final Rule and TOP TIER™ certified. Please contact your Afton Chemical representative for specific recommendations.


Performance