HiTEC® 18940G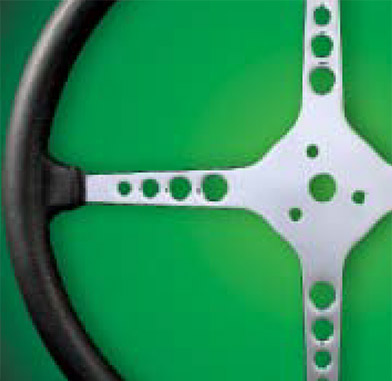 Diesel Fuel Winter Performance Additive
To inquire about availability in other regions or to find out more contact your Afton Representative.
Application
HiTEC® 18940G is a multifunctional diesel fuel additive formulated to provide improved performance and winter operability in today's modern diesel engines using typical biodiesel blends. This performance additive boasts a proprietary blend of components that delivers superior CFPP performance, improved low temperature handling, excellent wax antisettling performance and is formulated for adequate fluidity when stored above -5°F (-21°C). HiTEC® 18940G is built on Afton's core Greenclean® Detergent Technology to prevent power loss, excessive downtime and increased maintenance costs. Based on Afton's Greenclean® Detergent Technology, HiTEC® 18940G is scalable to provide complete injector cleanliness protection in addition to improved fuel filterability. This product qualifies for the US A EPA CFR80.591A certification, meaning the product contains < 15 ppm (mg/L) sulfur.
Key Performance Benefits
Improves low temperature operability in a wide range of fuels by lowering the CFPP (cold filter plugging point) and pour point without reducing the fuel's energy content
Improves fuel filterability to prevent premature fuel filter plugging caused by fuel contaminants
Reduces risk of fuel line freeze-up or fuel filter icing by depressing the moisture freeze point
Scalable to clean injector deposits, both traditional "coking" deposits, and sticky internal injector deposits
Recommended Dosage
HiTEC® 18940G additives should be tested in targeted fuel for exact treat rate
recommendations as fuels may vary by region.

Typical Characteristics

Handling Information
Max Handling Temp: 40°C
Shelf Life: 24 months