HiTEC® 9552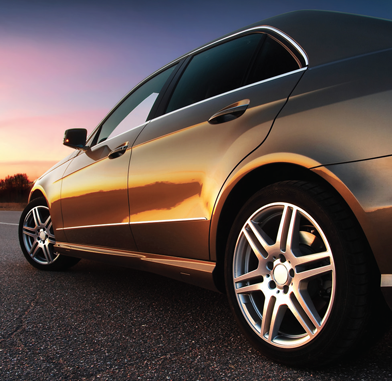 Dispersant Inhibitor Additive Package
To inquire about availability in other regions or to find out more contact your Afton Representative.
Key Performance Benefits
Booster for SG/CD multigrade or monograde oils.
Application
HiTEC® 9552 is a partial dispersant inhibitor additive package for use with HiTEC® 9300 SF/CD dispersant inhibitor package to boost the performance to SG/CD in monograde or multigrade oils.
Typical Characteristics

Handling Information
Max Handling Temp: 50°C
Shelf Life: 36 months @ ambient temperature
Recommended Dosage
HiTEC® 9552 is recommended at 0.25% wt. plus HiTEC® 9300 at 4.4% wt. to formulate SG/CD oils. Multigrades can be formulated with non-dispersant viscosity modifier. Please contact your Afton Chemical representative for specific recommendations.