HiTEC® 9450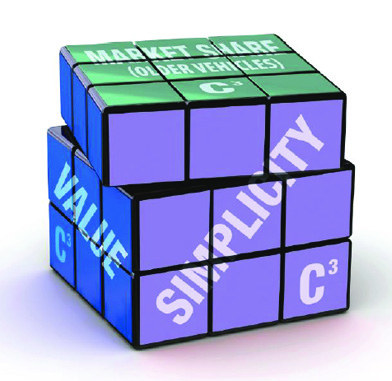 Passenger Car Engine Oil Additive Package
To inquire about availability in other regions or to find out more contact your Afton Representative.
Key Performance Benefits
Strong fuel economy performance
Excellent engine durability
Application
HiTEC® 9450 engine oil additive is specially designed for use in catalyst compatible oils. These particular oils are used in light duty vehicles fitted with after-treatment systems, gasoline catalytic converter, and diesel particulate filter technology.
Upgraded to ACEA 2021 and MB 229.31 (V2019.1), with no changes needed to formulations, componentry or treat rates; HiTEC® 9450 has demonstrated its future proof crednetials being able to meet the new ACEA C5 specification.

The two key performance benefits from HiTEC® 9450:
- Strong Fuel Economy Performance: HiTEC® 9450 meets ACEA C5
- Excellent Engine Durability: HiTEC® 9450 delivers reserve performance in 3 key areas needed for durability; wear protection, sludge control and engine cleanliness.

The HiTEC® 9450 specification coverage fits the needs of independent workshops and end users looking for a cost-effective engine oil for out of warranty vehicles. With a growing diesel vehicle parc now outside of warranty, HiTEC® 9450 is the right additive technology offering engine durability relevant to workshops and fuel economy relevant to consumers.
Typical Characteristics

Handling Information
Recommended Storage and Handling Temperature: 55-60°C
Maximum Blending and Handling Temperature: 65°C
Maximum Long Term Storage Temperature: 60°C
Shelf Life, months at ambient (10-40°C): 24 months
Recommended Dosage
The recommended treat-rate for HiTEC® 9450 is 12.40% wt. for ACEA C5/C3/C2-21, API SN and MB 229.31.