HiTEC® 5756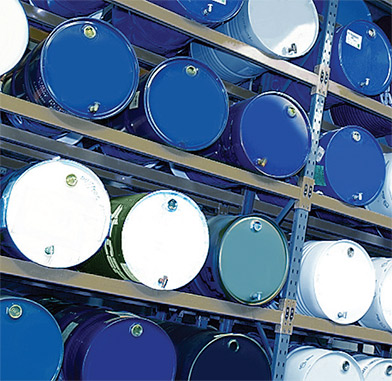 Olefin Copolymer VI Improver
To inquire about availability in other regions or to find out more contact your Afton Representative.
Key Performance Benefits
Cost-effective VI improver for crankcase lubricants
Field tested
Robust low-temperature properties
Low pour point depressent dosages
Application
HiTEC® 5756 olefin copolymer viscosity index improver is recommended for use when formulating crankcase and industrial oils. It is an excellent choice for medium-speed diesel engine oils. It's amorphous characteristics give it robust low temperature properties across a wide range of base stocks.
Typical Characteristics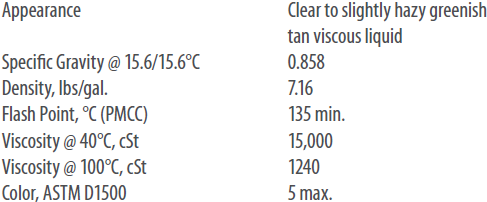 Handling Information
Max Handling Temp: 250°F (120°C)
Shelf Life: 36 months @ ambient temperature
Recommended Dosage
The dosages of HiTEC® 5756 olefin copolymer viscosity index improver varies depending on the desired finished product characteristics. Please contact your Afton Chemical representative for specific recommendations.