HiTEC® 336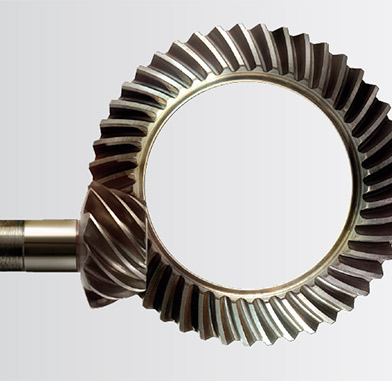 Automotive Gear Oil Additive Booster
To inquire about availability in other regions or to find out more contact your Afton Representative.
Key Performance Benefits
Reduced axle noise
Reduced axle temperatures
Application
HiTEC® 336 additive is an ashless oil-soluble friction reducer for use in automotive gear oils with limited slip performance and in some industrial lubricants, e.g. slideway oils. HiTEC® 336 additive has been used in the market place as a limited slip additive/friction modifier system for many years. This additive is however not approved for use against ZF TE-ML 05.
Typical Characteristics

Handling Information
Max Handling Temp: 30°C
Shelf Life: 18 months @ ambient temperature
Recommended Dosage
For limited slip axles, HiTEC® 336 additive is used at treatment levels of 3.5% - 5.0% wt. in conjunction with a GL-5 gear oil additive, such as HiTEC® 343 additive at 4.4% wt. Treat-rates may vary depending on base stock.