HiTEC® 33200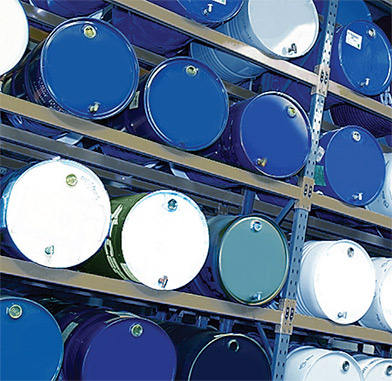 Olefin Copolymer VI Improver
To inquire about availability in other regions or to find out more contact your Afton Representative.
Key Performance Benefits
Superior shear stability and efficient treat rate in gear formulations
Effective alternative to polyisobutylene based thickeners
Application
HiTEC® 33200 viscosity improver is a highly shear stable viscosity improver specifically designed for gear oils. This product has been used to replace high viscosity synthetic base oils in heavily loaded applications such as axle fluids.
Typical Characteristics

Handling Information
Max Handling Temp: 120°C
Shelf Life: 36 months @ ambient temperature