HiTEC® 3000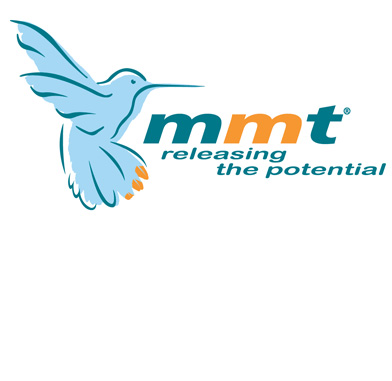 Fuel Additive
Pour vous renseigner sur la disponibilité dans d'autres régions ou pour en savoir plus, contactez votre représentant Afton.
Key Performance Benefits
Improved economics
Reduced energy consumption
Sustainable environment
Globally approved
Application
HiTEC® 3000 fuel additive utilizes Afton's patented mmt® octane improver to allow refiners to optimize production by reducing energy consumption and refinery emissions while maintaining gasoline octane quality. Use of HiTEC® 3000 can therefore also increase gasoline pool octane quality without increased energy consumption, providing the most cost effective means to meeting specification, and marketing, octane quality requirements.
Recommended dosage
Typical treat rates can be up to 18 mg Mn/litre. Please contact Afton Chemical for further details.
---