HiTEC® 5748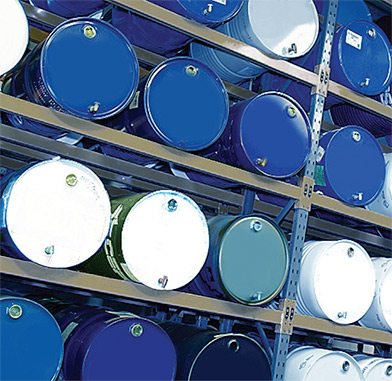 Olefin Copolymer VI Improver
Um sich über die Verfügbarkeit in anderen Regionen zu erkundigen oder mehr zu erfahren, wenden Sie sich an Ihren Afton-Vertreter.
Key Performance Benefits
Excellent shear stability requirements
Field tested
Exceeds Bosch stay-in-grade shear stability requirements
Surpasses Sequence VIII stay-in-grade requirements
Robust low-temperature properties
Application
HiTEC® 5748 olefin copolymer viscosity index improver is recommended for use in industrial, gasoline and diesel crankcase lubricants, particularly when excellent shear stability is desired, or as in motorcycle applications. HiTEC® 5748 is based on a solid polymer with a typical Shear Stability Index (SSI) of 22.
Typical Characteristics

Handling Information
Max Handling Temp: 250°F (120°C)
Shelf Life: 36 months @ ambient temperature
Recommended Dosage



Please contact your Afton Chemical representative for specific recommendations.